Meeting Information
Date Wed., September 18, 2019 at 7pm
Pre-meeting conversations begin at 6pm

Meeting Location
Community Church of New York Unitarian Universalist 40 E. 35th St. (between Park & Madison Avenues), New York, NY. (Entrance at street level on the far right of the church itself; doorway marked #40.)

Admission
Free for TSGNY's Full, Donor, and Student Members. $15.00 for Newsletter Subscription Members and Guests. Admission fees support TSGNY's Nancy and Harry Koenigsberg Award.


The 6pm Pre-Meeting:
TBA
……………………………….
If you have an idea or suggestion for an upcoming pre-meeting program contact Joan Diamond to discuss your presentation and available dates.
joan.mann.diamond@gmail.com
UPCOMING MEETINGS:
(all meetings at 7 PM)
September 18, 2019
October 16, 2019
November 20, 2019
December 18, 2019
January 15, 2020
February 19, 2020
March 18, 2020
April 15, 2020
May 20, 2020
June 17, 2020

SUMMER 2019
July and August are a time to look back on an exciting season and to look forward to what 2019/2020 will bring. Please stay posted as we begin to make announcements about our upcoming guest speakers.
In the meanwhile, here are some highlights from our end-of-year Members' Show.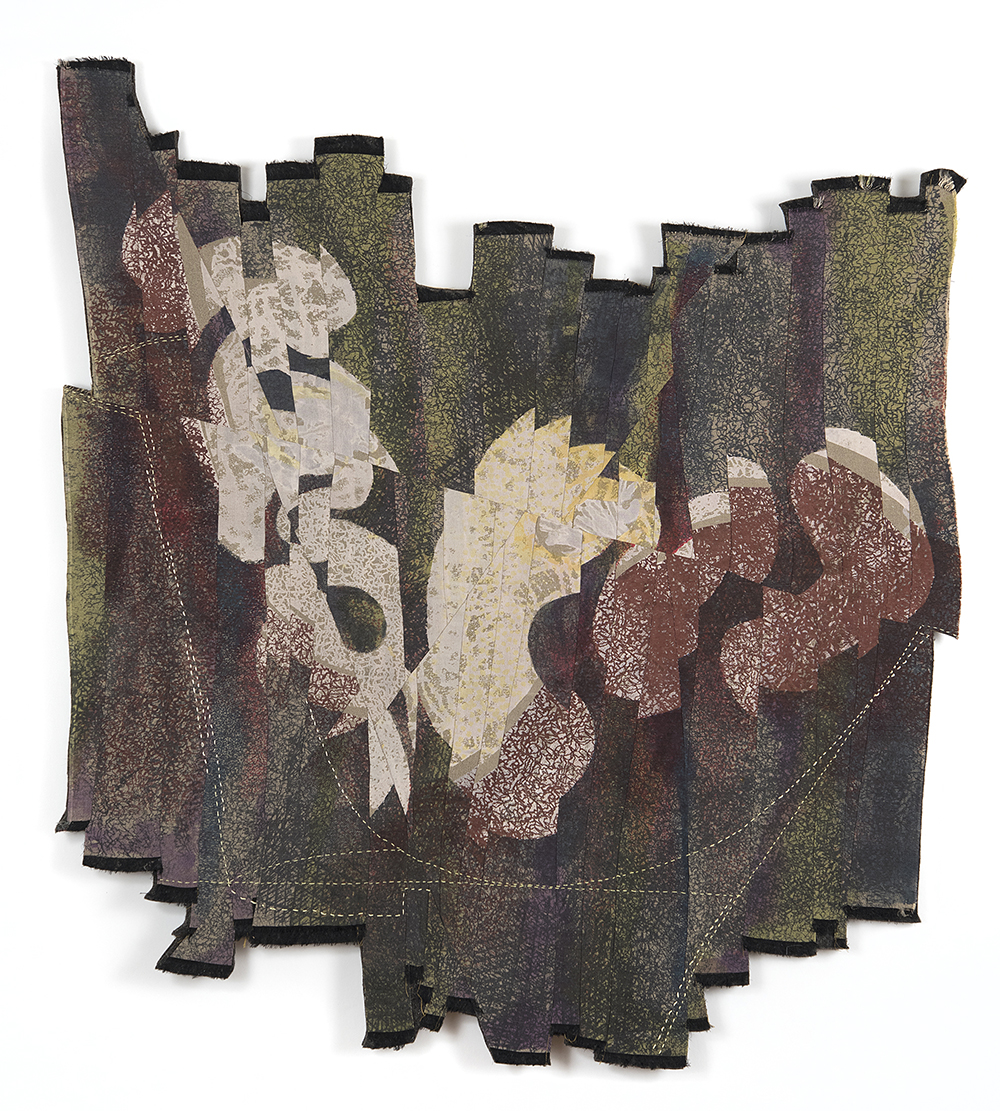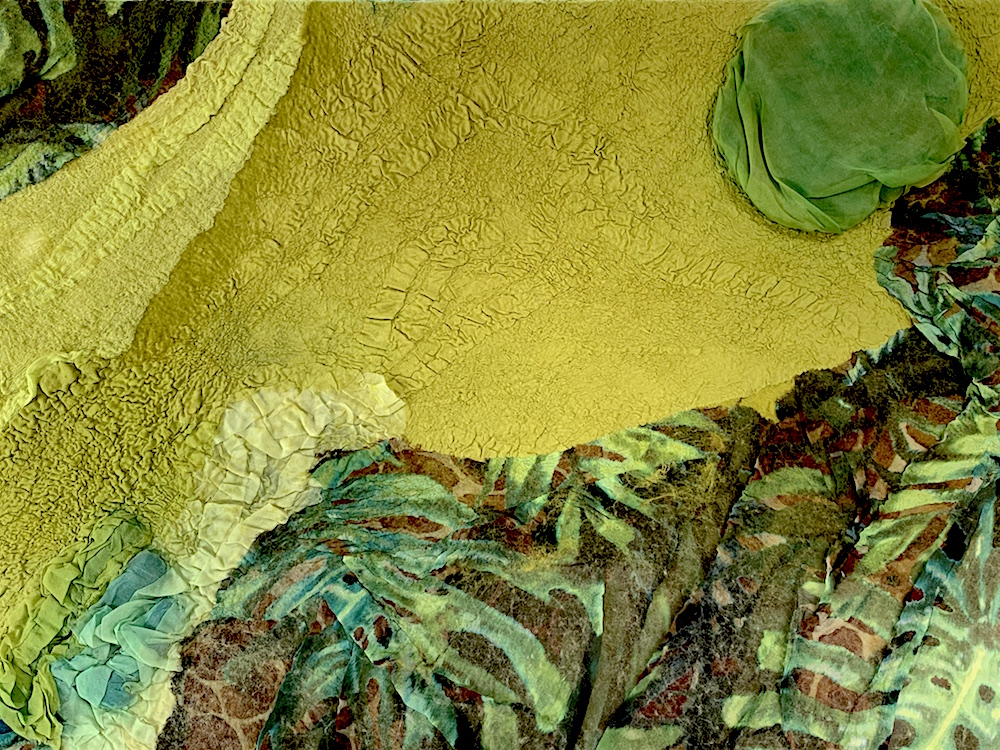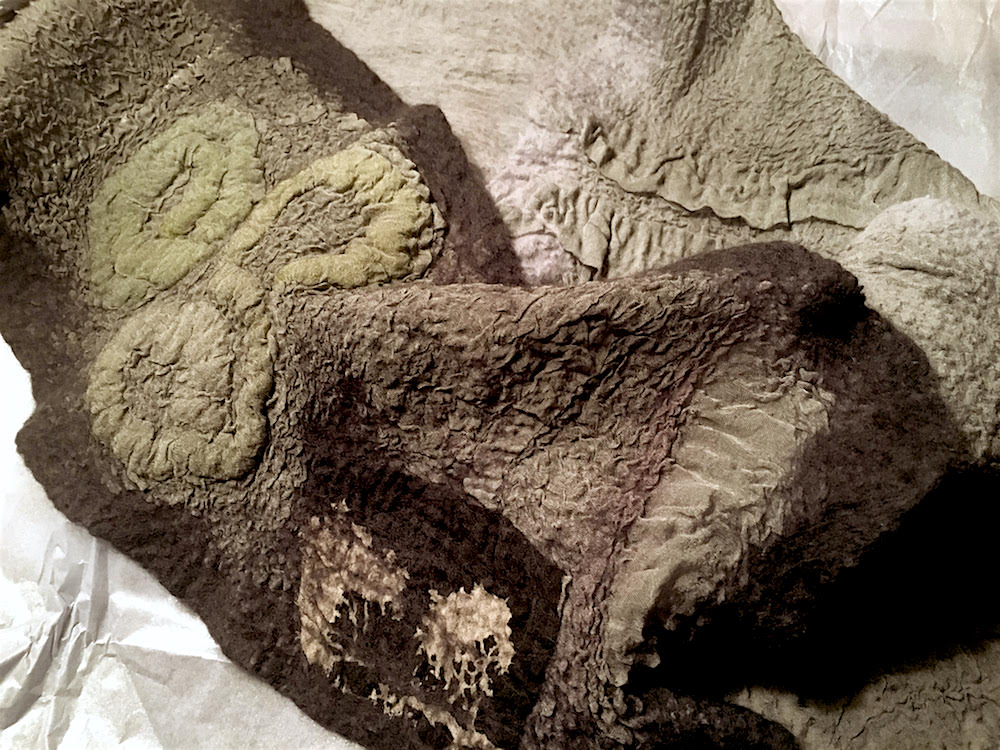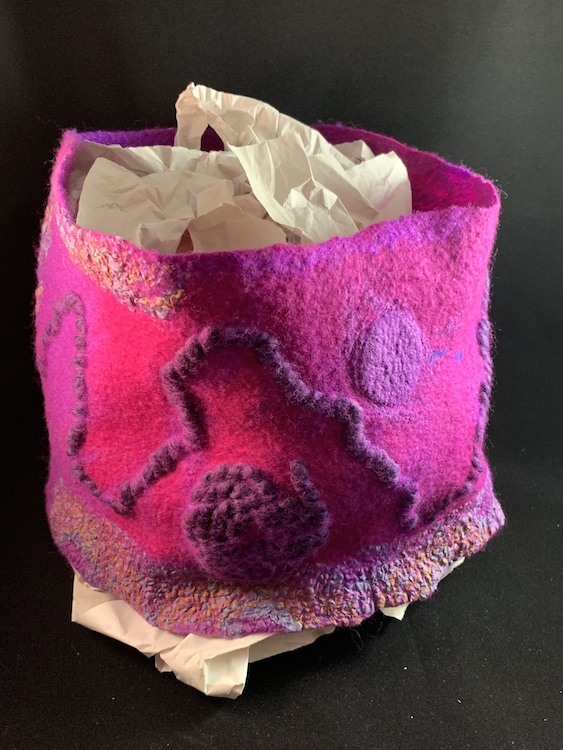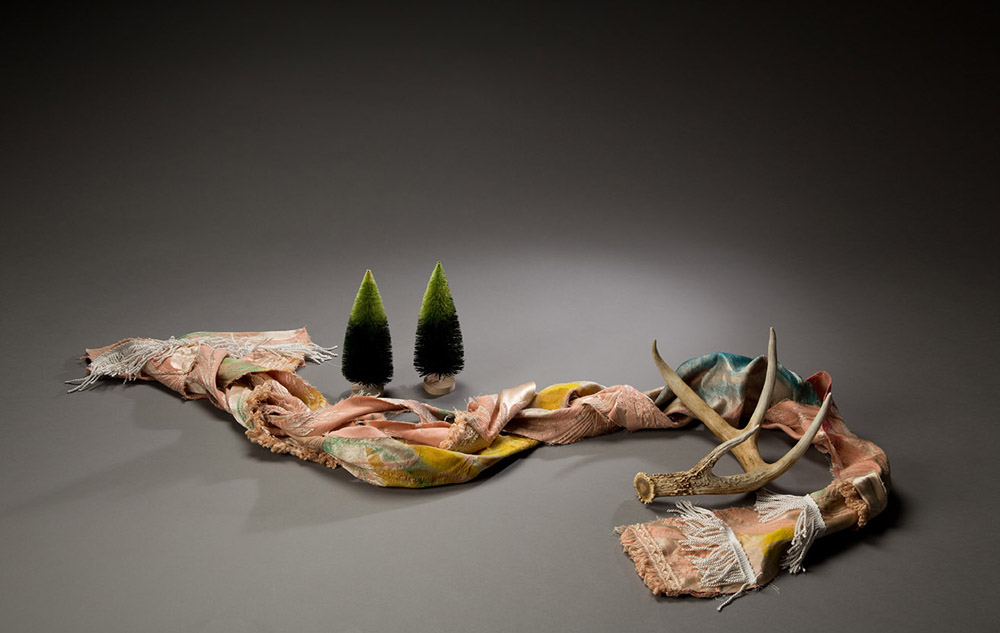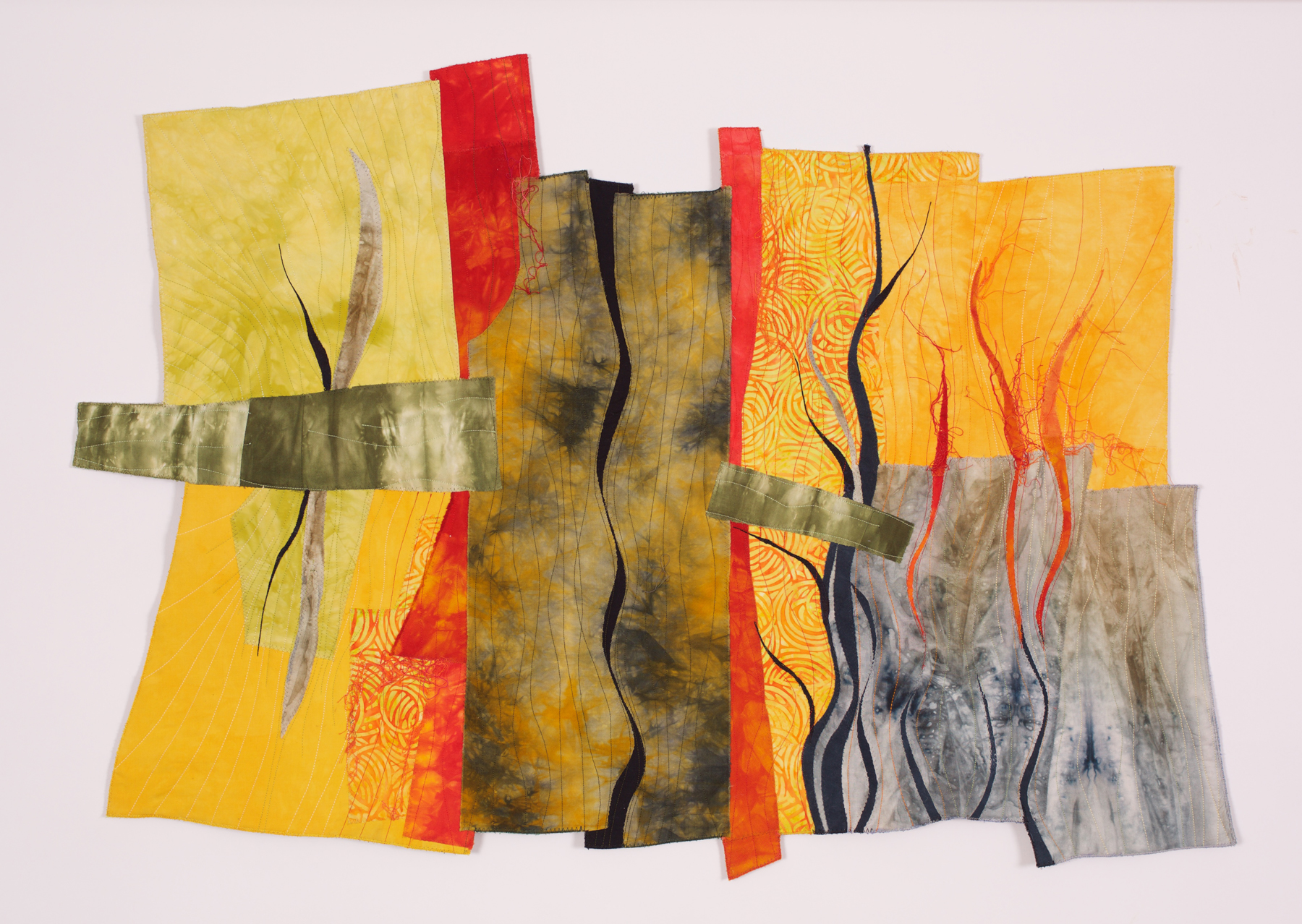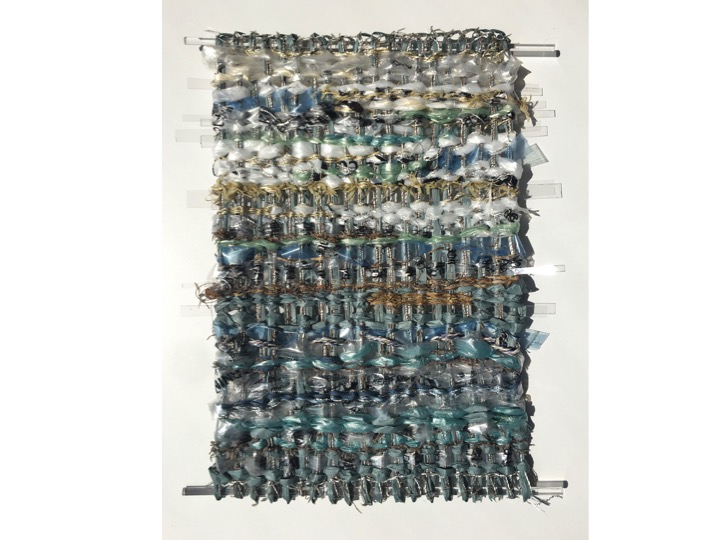 Have a good Summer!!!
See You At Our Next Meeting
Wednesday, September 18, 2019 at 7 PM